Here to guide you
along your home journey...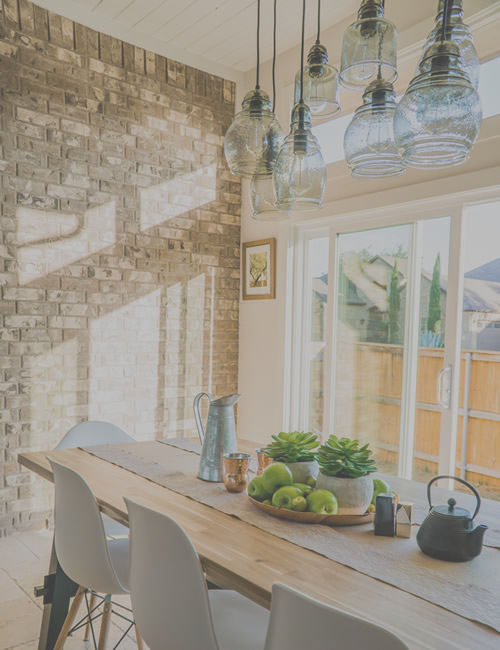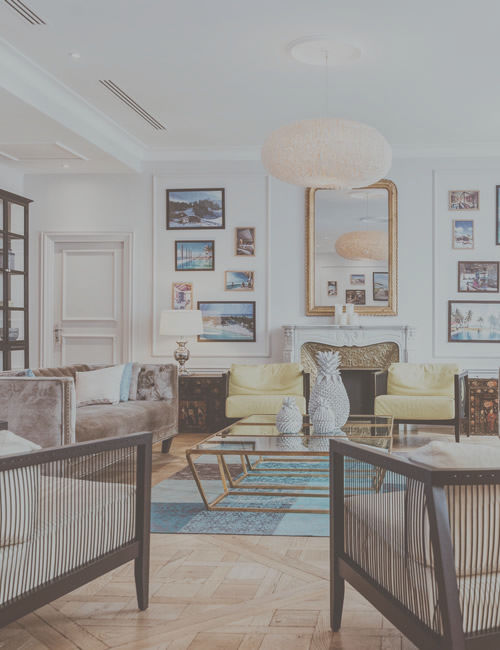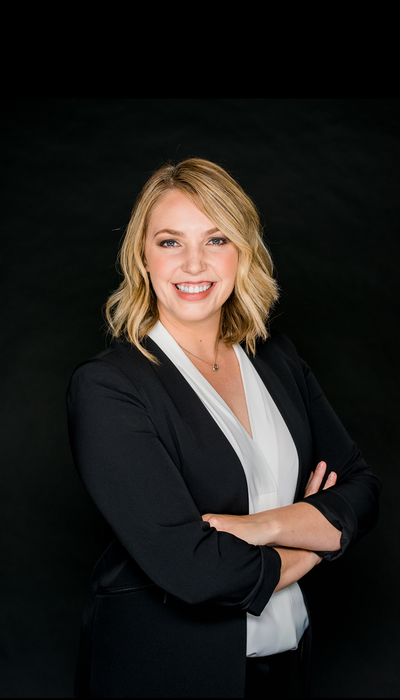 When you speak, I listen! In any relationship communication is key and I am always here to serve you.
What Client Say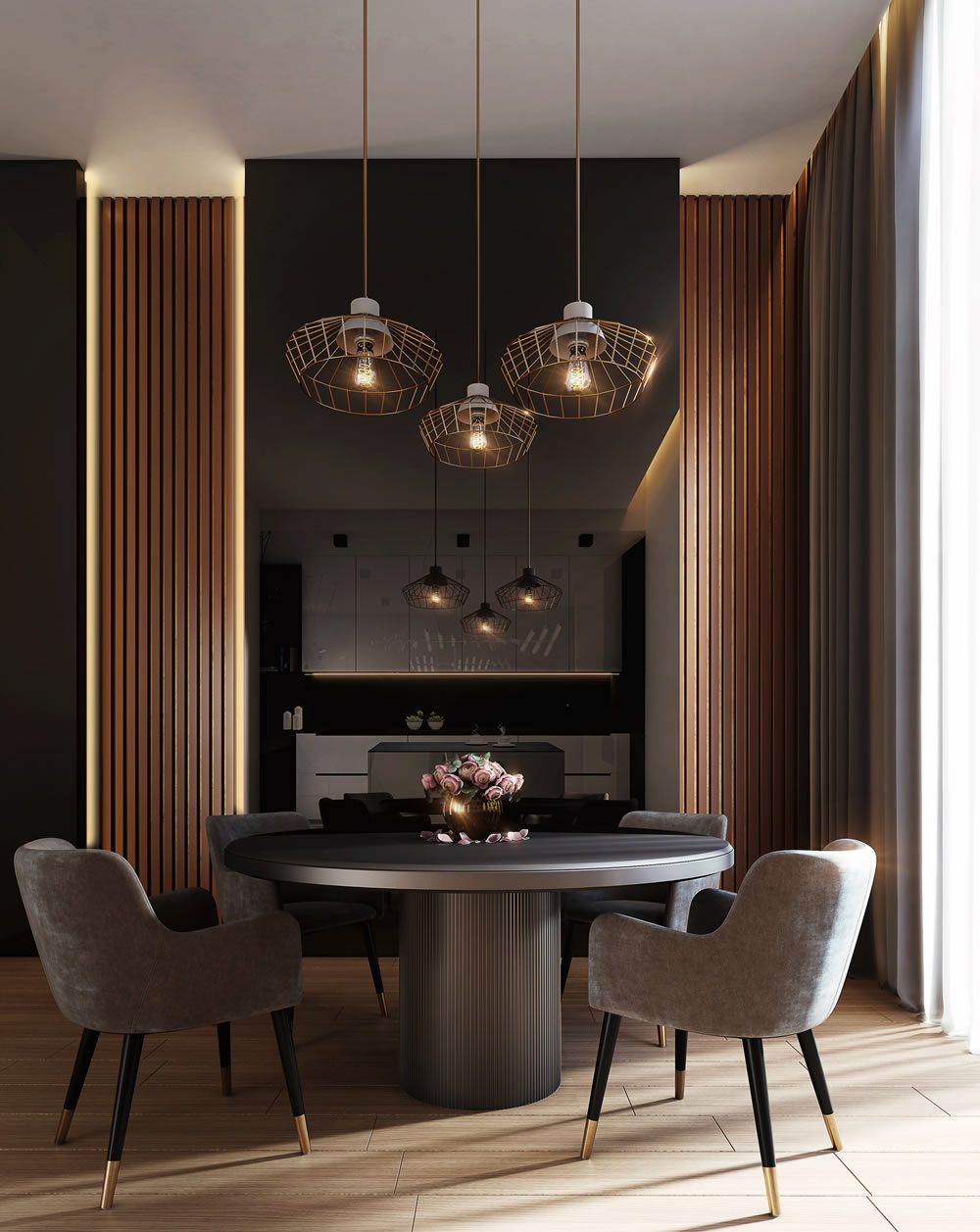 Find properties that are exactly what you were always dreaming of.
There's no place else on earth quite like Coeur d'Alene, Idaho. I love this area and once I show you around, I'm convinced you will love it too and want to plant roots of your own. When to buy? Where to buy? What areas should I avoid? How can I really make sure I'm getting a good deal? These are the questions I can help you answer..
Latest real-estate related articles you can read up on while you enjoy a warm cup of coffee (or tea if that's your fancy)
Read up on local news and real estate advice.
We are here to help provide you with the information you need to make more informed real estate decisions. Check out all of our latest articles on local news and advice for your area.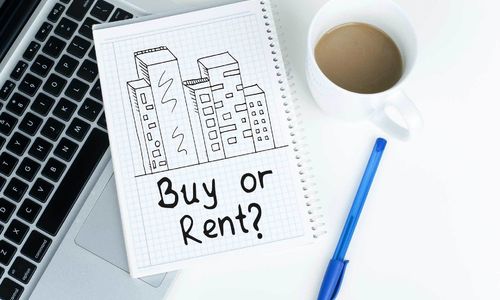 Purchasing a home will inevitably be the biggest financial discussion of your life. And the decision as to …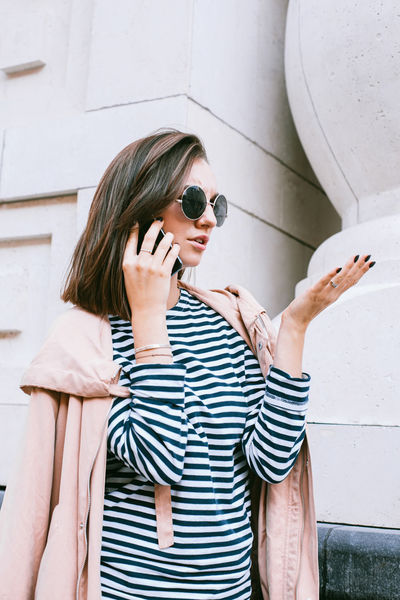 Schedule Consultation
Let's Make Something Great Together